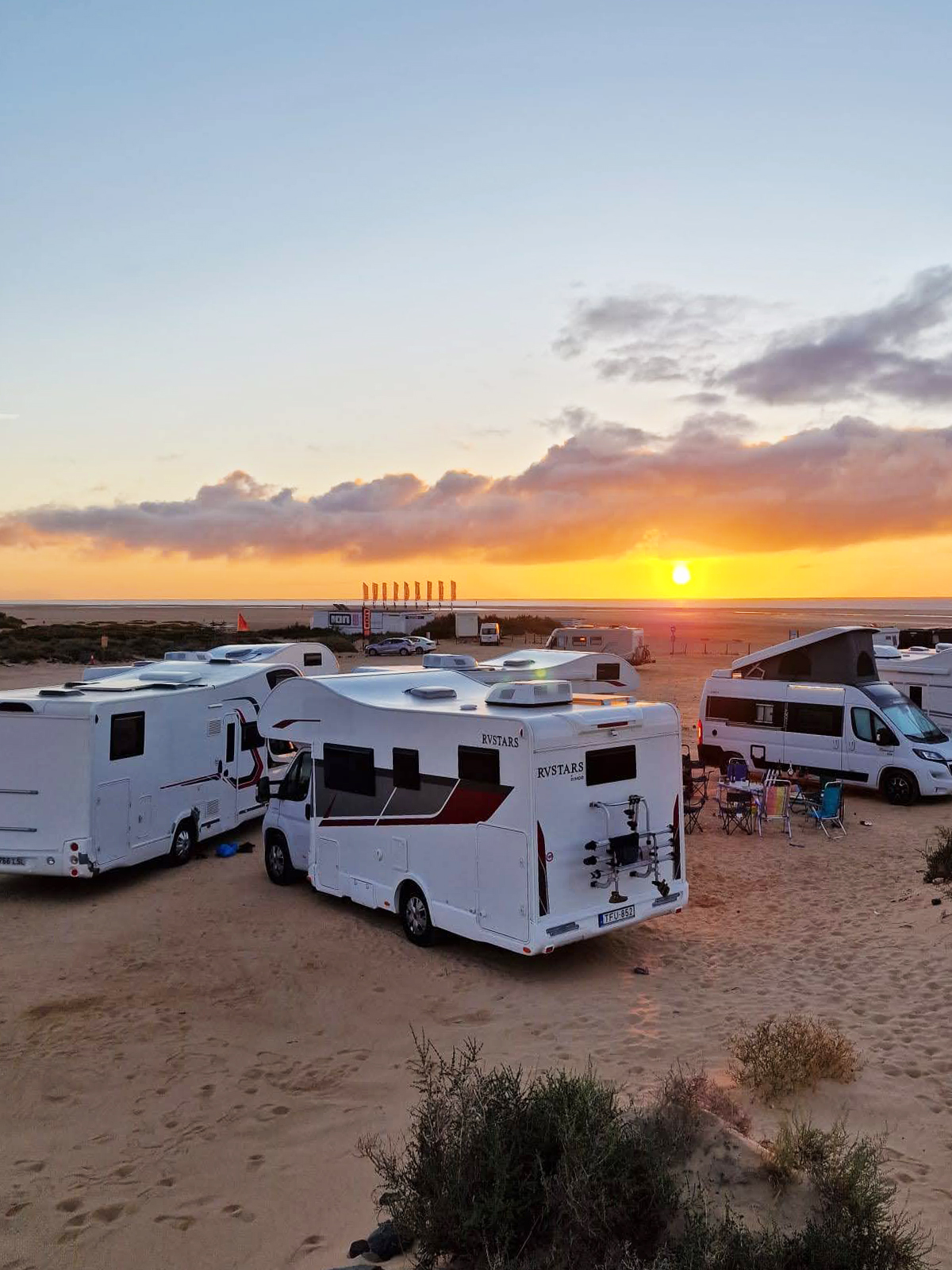 CARAVANNING CAMPS
Campervan trips in Fuerteventura. Where it's summer all year round, we can sleep on the ocean and every day there's a good wave somewhere. Surfing, yoga, parties, trips, gastronomy, just as freely as you want. In community, among friends, in a great team, with lots of help.
Almost everyone wants to try caravanning, but for some reason many of you haven't taken the plunge yet. Well, the goal of the Caravamos team from the start is to make your decisions very easy. We believe that if you can travel with a tour guide whom you know - it can be your coach, yoga instructor, or anyone you consider authentic - especially if there are many acquaintances in the group, it will be easier for you to join the group. If you also accept the help of our extremely friendly Hungarian colleagues in Fuerte for all of this, well, maybe then there really won't be any question as to whether you should embark on the adventure.
Caravamos.com
It's who you go with.

Fuerteventura
Twelve months of summer
Endless sandy beaches
Impressive Atlantic cliffs
Surf every day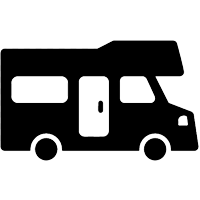 In Fuerte with a camper
Sleeping on the shore
No traffic
There is always a parking space
A "B" license is enough, yes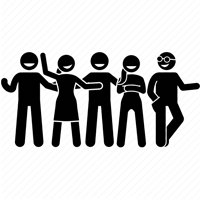 In a community
With a known leader
With similar people
Activities together
New friends, relationships

With us
Immediate help
Tried routes
Dedicated, cool escort
Everything is ready

Our caravans are brand new or maximum 1-2 year old large vehicles suitable for 4-6 people. The campers are fully equipped, all with a kitchen, bathroom, electricity, hot water and heating.